July 14 2018 New Freedom, PA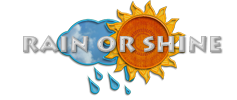 Firefly Hollow Holistic Wellness Center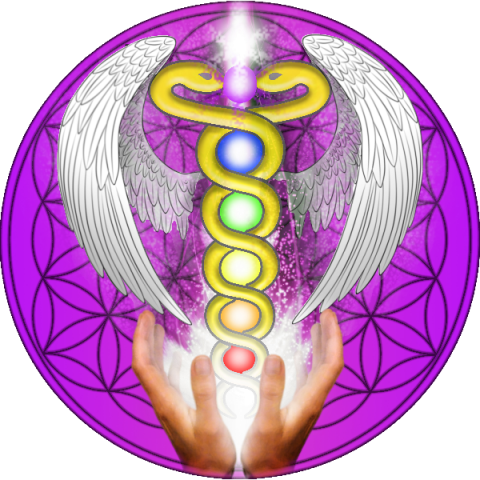 What is Firefly Hollow?
Firefly Hollow is a cooperative of holistic practitioners & businesses dedicated to offering holistic services to our local community.
Firefly Hollow offers a variety of professional services that address each client as an individual.
As alternative health providers, we strive to facilitate integration of the 3 aspects of wellness: Mind, Body, & Spirit.